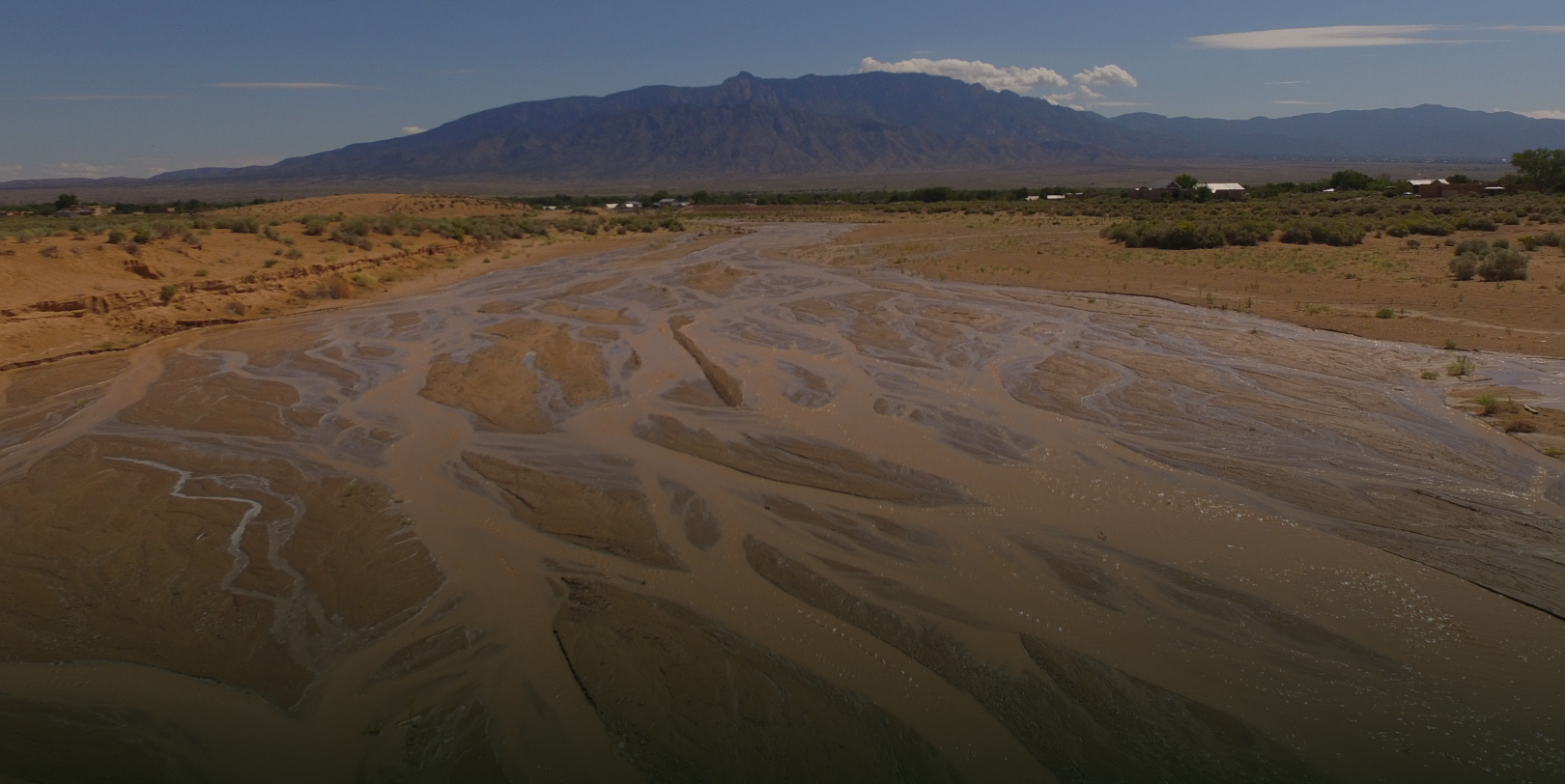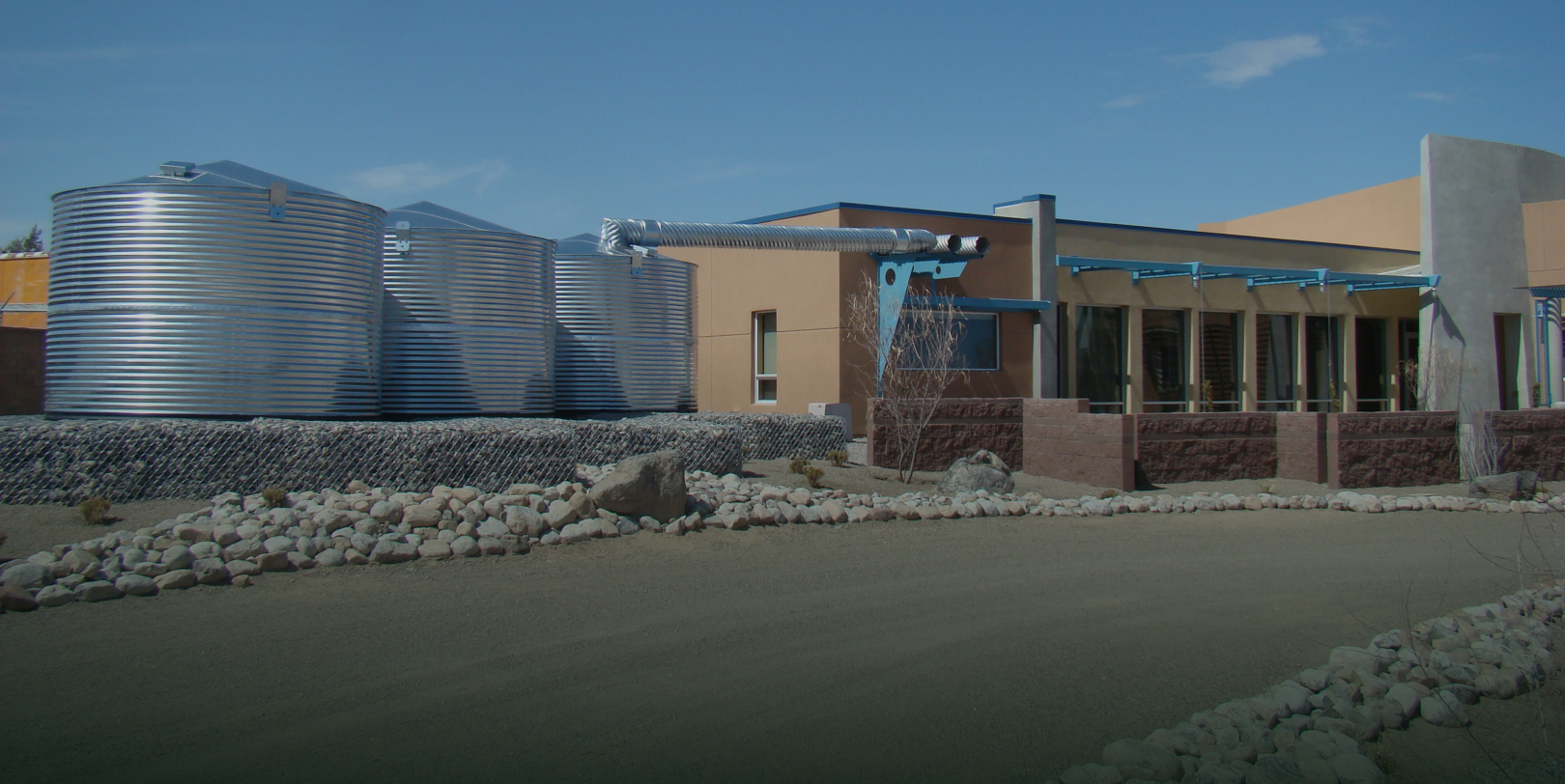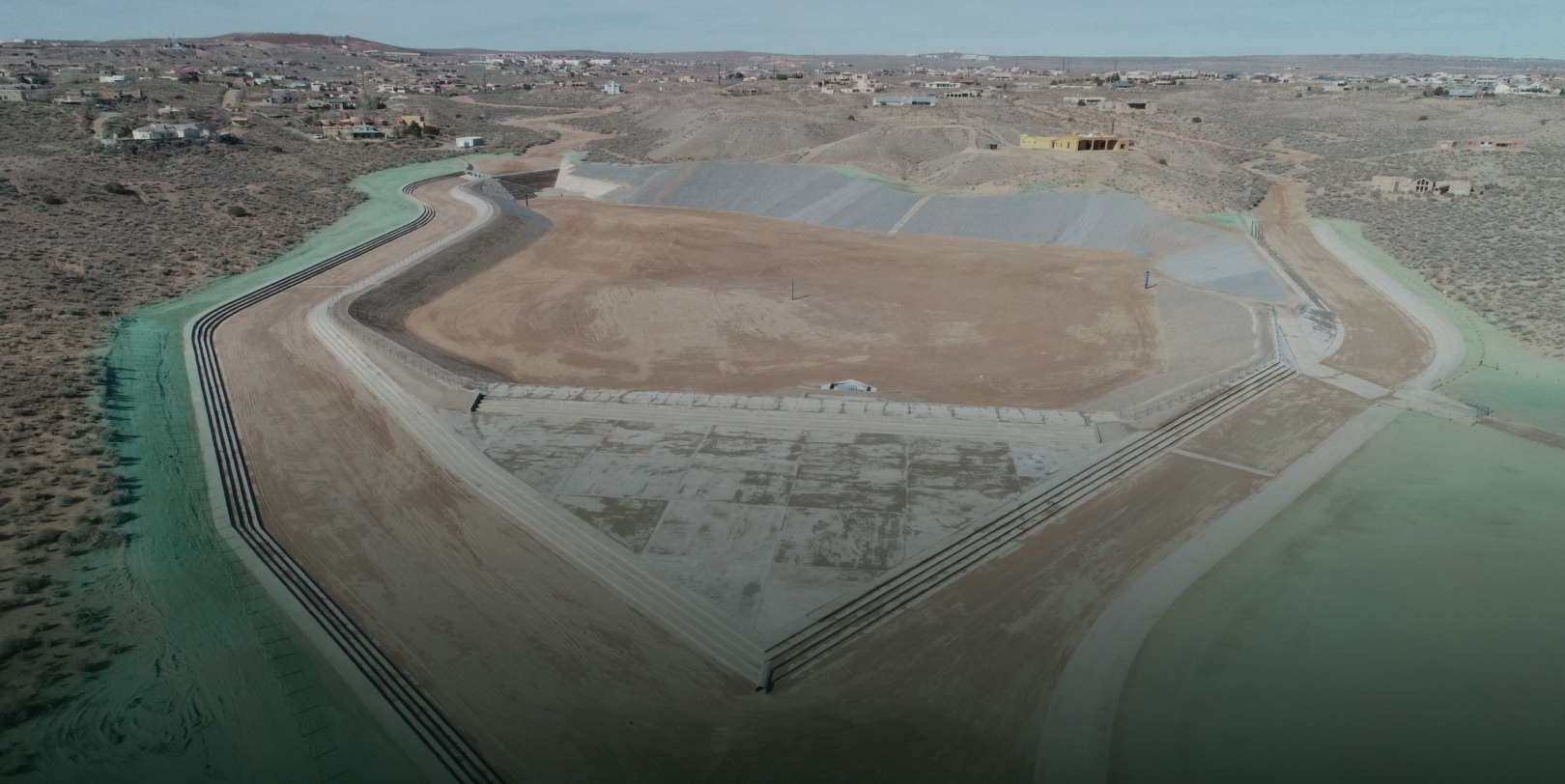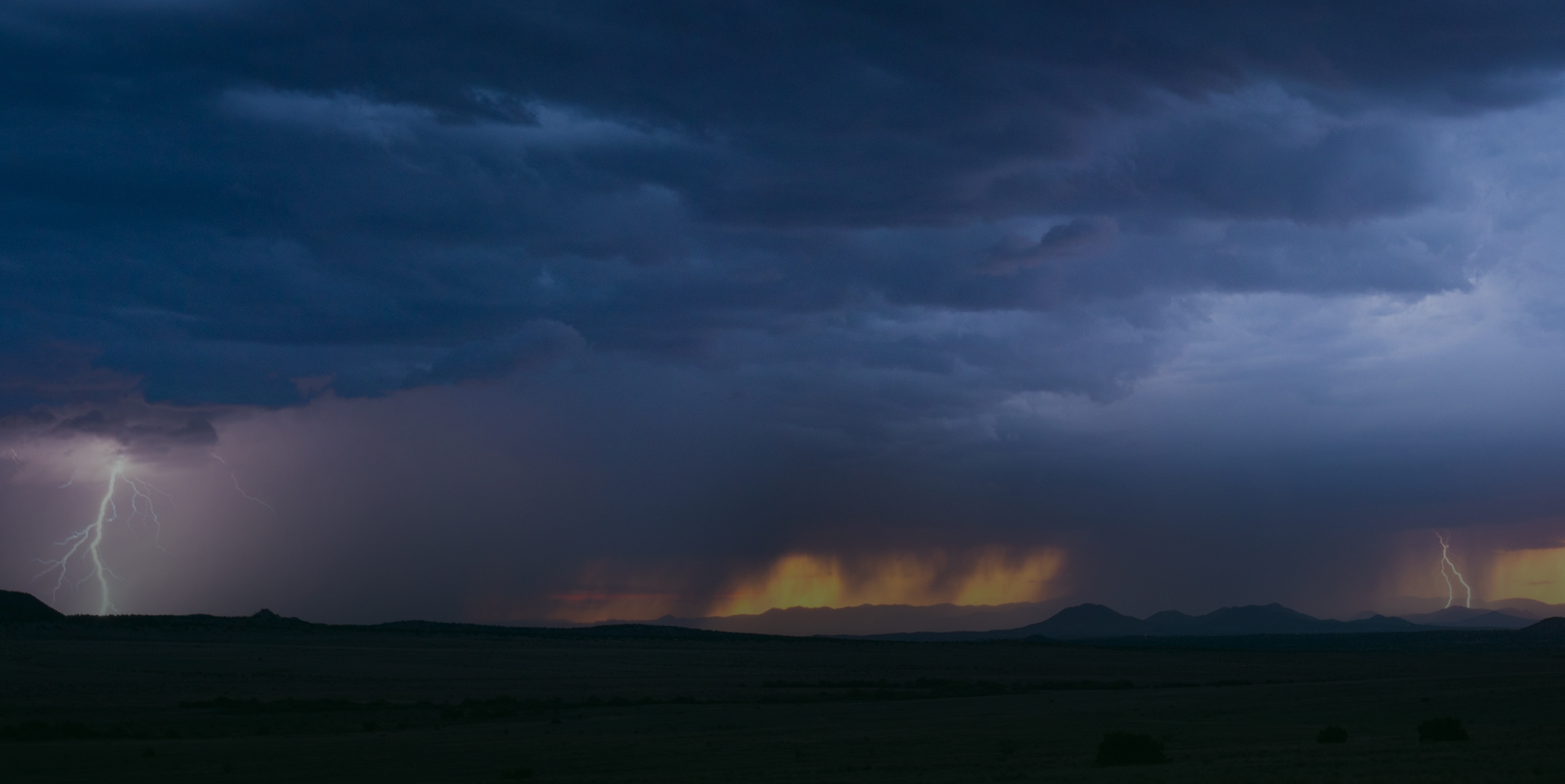 Established in 1990
Protect. Mitigate. Educate.
Southern Sandoval County Arroyo Flood Control Authority (SSCAFCA) is an independent corporate political body with an elected board entrusted with flood and storm water control.
Recent Posts
News & Announcements
Join from a PC, Mac, iPad, iPhone or Android device: Please click this URL to join. https://us02web.zoom.us/j/82494673390?pwd=dERuNmFhUk5lbEJIWERmSndrOUhCdz09 Passcode: 498896 Description: June 15 Board of Directors Regular Meeting Or One tap mobile: +13462487799,,82494673390# US (Houston) +16694449171,,82494673390# US Or join by phone: Dial(for higher quality, dial a number based on your current location): US: +1 346 248 7799  or +1 669 444
On Thursday, May 18, 2023, SSCAFCA's proposed Infrastructure Capital Improvement Plan (ICIP) was presented to the SSCAFCA Board of Directors and the public comment period was opened.  SSCAFCA will be accepting public comment on the draft 2025-2029 ICIP until June 13, 2023.  Comments may be sent to Dave Gatterman, SSCAFCA Executive Engineer
The Southern Sandoval County Arroyo Flood Control Authority (SSCAFCA) is currently analyzing a new storm water flood mitigation project within the Vigil/Cielo Norte area in Rio Rancho, New Mexico.  Click below for the Alternative Analysis Report about the project Draft Nightglow Ave. Flood Risk
Our Mission
Protect citizens and property by implementing proven flood control solutions that:
Manage our watersheds prudently for future generations
Enhance the quality of life
Create the most appealing multi-use facilities
Set an example of quality, itegrity, leadership, and professionalism
Educate the public concerning flood hazards
Administer public funds prudently
Education & Outreach
SSCAFCA is dedicated to educating students, adults and the Southern Sandoval County community as a whole on the issues of flood control, erosion control, and watershed and stormwater management.
Watershed
Watershed Management Plans offer the opportunity to develop an inclusive approach to support flood protection, quality of life issues and environmentally sustainable development - using the watershed as a holistic planning framework.
Erosion Control
In the desert, we have highly erodible soils.  At SSCAFCA, we encourage all property owners to implement erosion control measures to ensure the stability of their property.
Facilities
At SSCAFCA we create the most appealing multi-use facilities, setting an example of quality and environmental awareness.