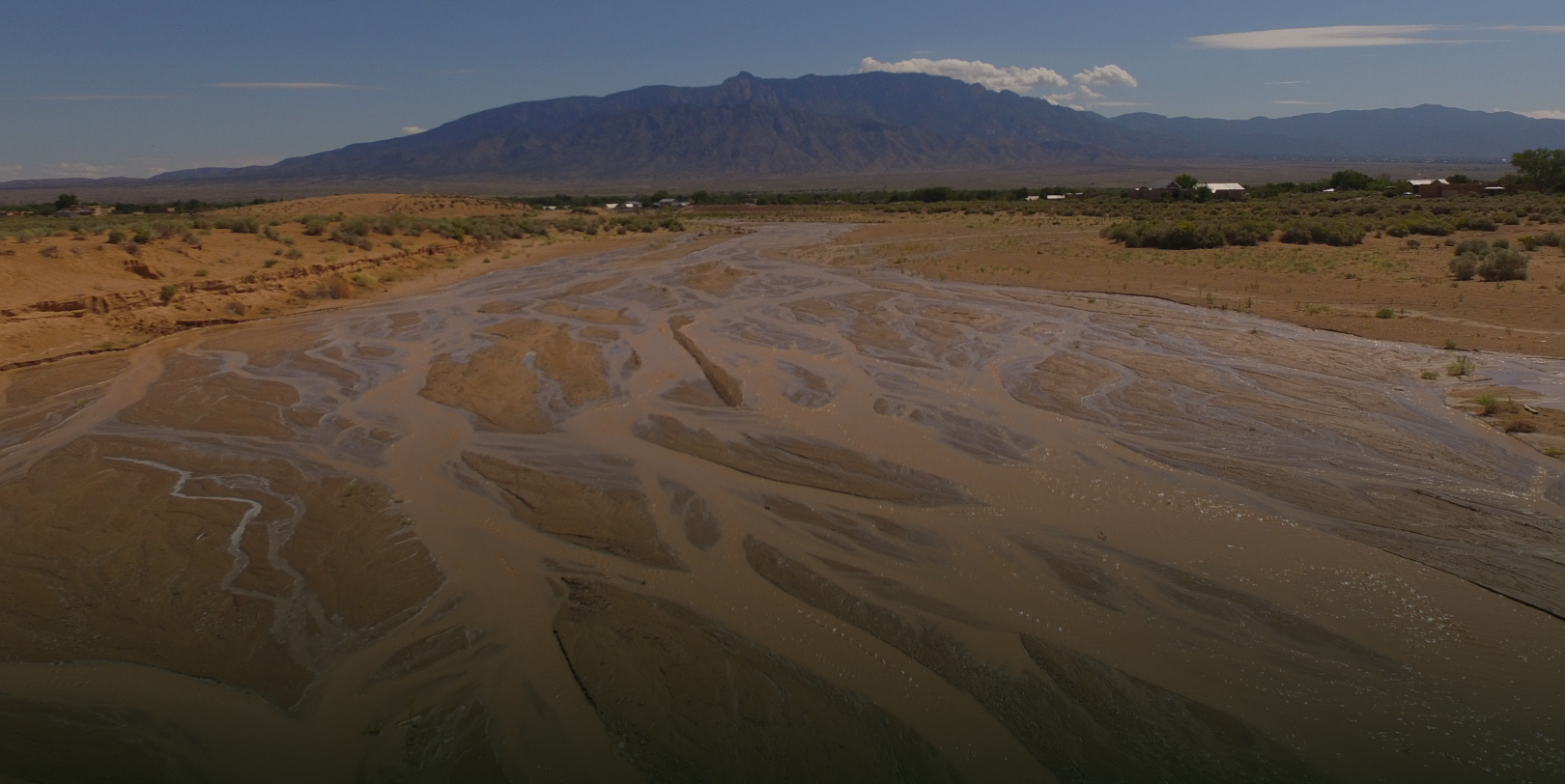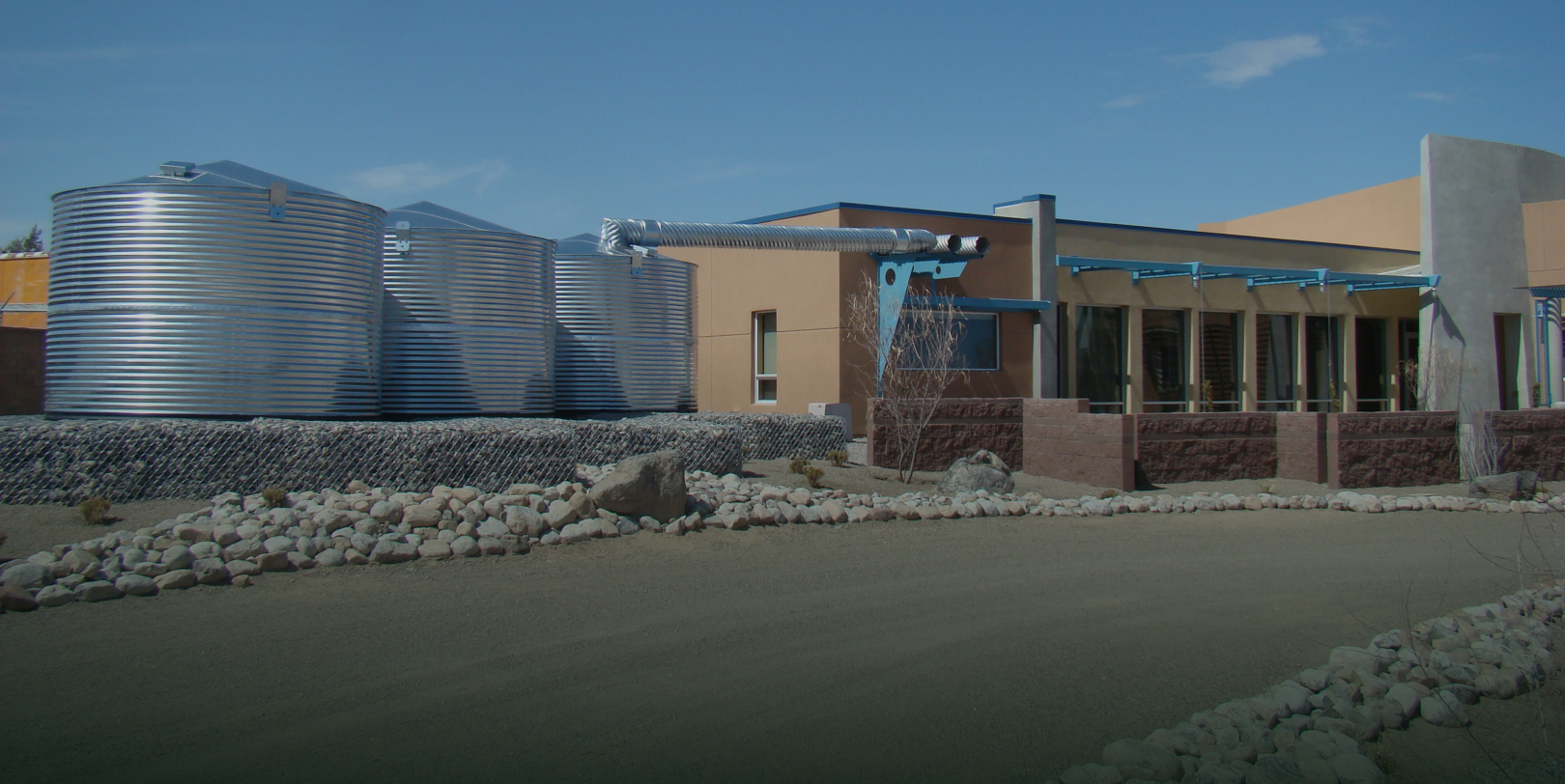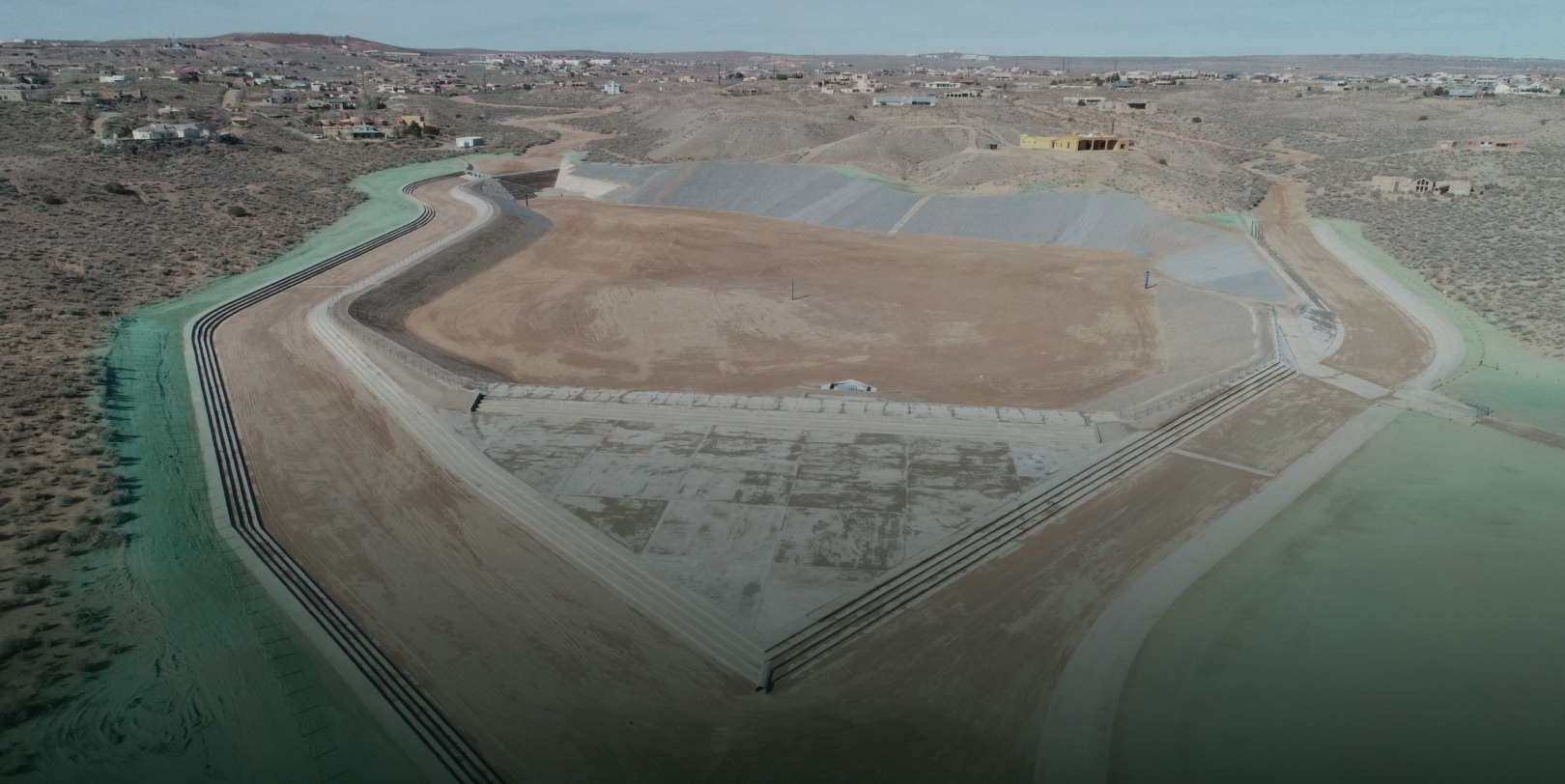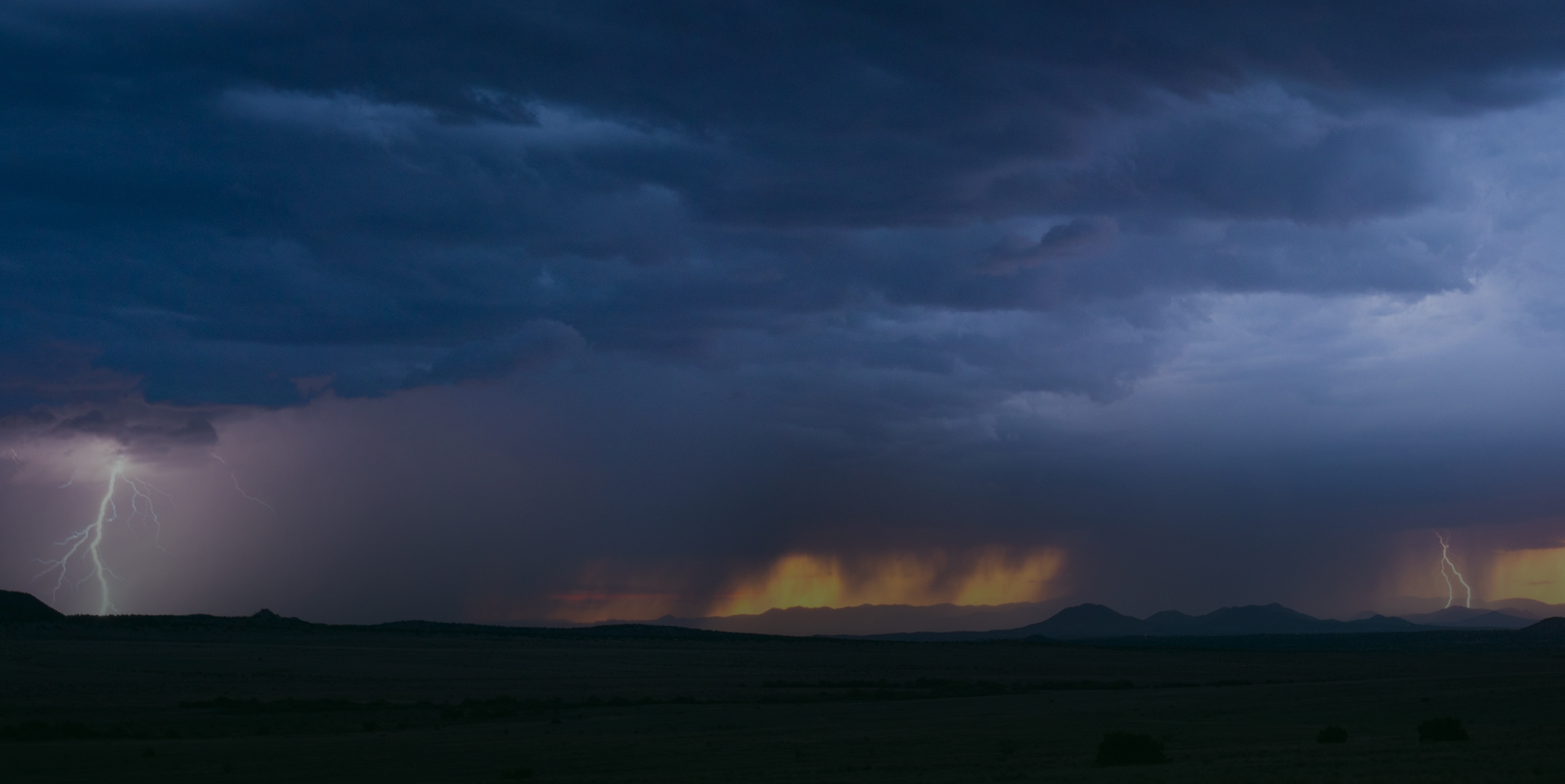 Established in 1990
Protect. Mitigate. Educate.
Southern Sandoval County Arroyo Flood Control Authority (SSCAFCA) is an independent corporate political body with an elected board entrusted with flood and storm water control.
Recent Posts
News & Announcements
SCOPE:  To eliminate aggrading issues and provide erosion protection along the Lower Arroyo Venada Bank Stabilization Project. PROJECT STATUS: Construction PROJECT DOCUMENTS: Construction Plans MEETINGS: Weekly Meetings will be held onsite on Wednesdays PROJECT INFORMATION: TOWN: Bernalillo WATERSHED: Venada CONSULTANT: SSCAFCA In-House CONTRACTOR: Pate Construction Company CONSTRUCTION COST: 2.8 million dollars ADVERTISE: January 2023 CONSTRUCTION START: NTP was 03-20-2023 CONSTRUCTION END: 200 days PRE-CONSTRUCTION
The Southern Sandoval County Arroyo Flood Control Authority (SSCAFCA) is currently seeking aStaff Engineer to join our Team. The Staff Engineer will perform duties within the FacilityOperations Division, including oversight and management of SSCAFCA's regulatory complianceactivities, review of private development within agency jurisdiction, development of engineeringdesigns for Facility Operations Division projects, and
The Lowers Montoyas Bank Stabilization Project ribbon cutting was held on January 12th. This 4.032 million dollar project was funded by a FEMA/DHSEM Pre-disaster Mitigation Grant in the amount of 3.2 million dollars with additional funding from State of New Mexico Capital Outlay Funds, the City of Rio Rancho and SSCAFCA
Our Mission
Protect citizens and property by implementing proven flood control solutions that:
Manage our watersheds prudently for future generations
Enhance the quality of life
Create the most appealing multi-use facilities
Set an example of quality, itegrity, leadership, and professionalism
Educate the public concerning flood hazards
Administer public funds prudently
Education & Outreach
SSCAFCA is dedicated to educating students, adults and the Southern Sandoval County community as a whole on the issues of flood control, erosion control, and watershed and stormwater management.
Watershed
Watershed Management Plans offer the opportunity to develop an inclusive approach to support flood protection, quality of life issues and environmentally sustainable development - using the watershed as a holistic planning framework.
Erosion Control
In the desert, we have highly erodible soils.  At SSCAFCA, we encourage all property owners to implement erosion control measures to ensure the stability of their property.
Facilities
At SSCAFCA we create the most appealing multi-use facilities, setting an example of quality and environmental awareness.