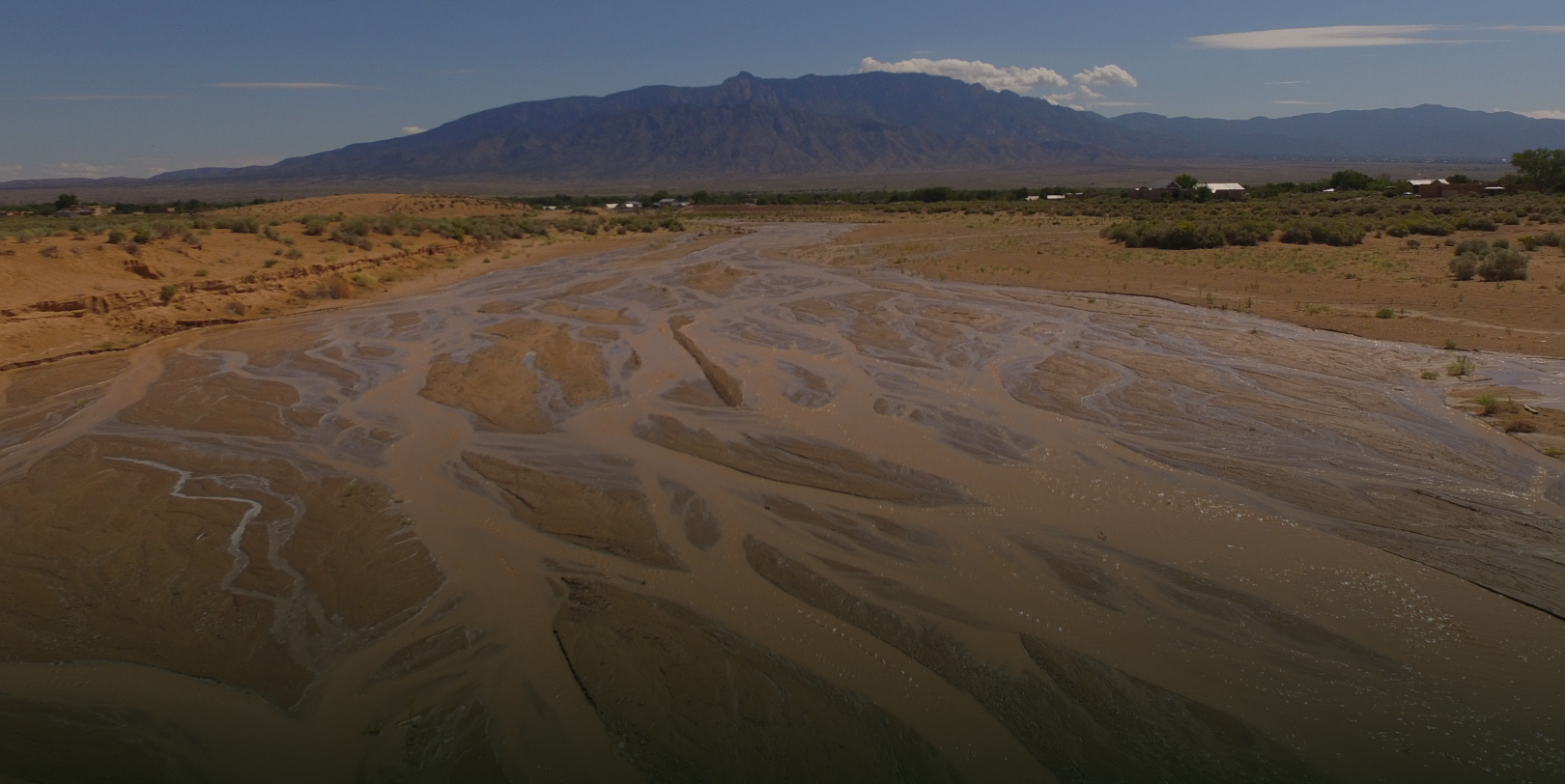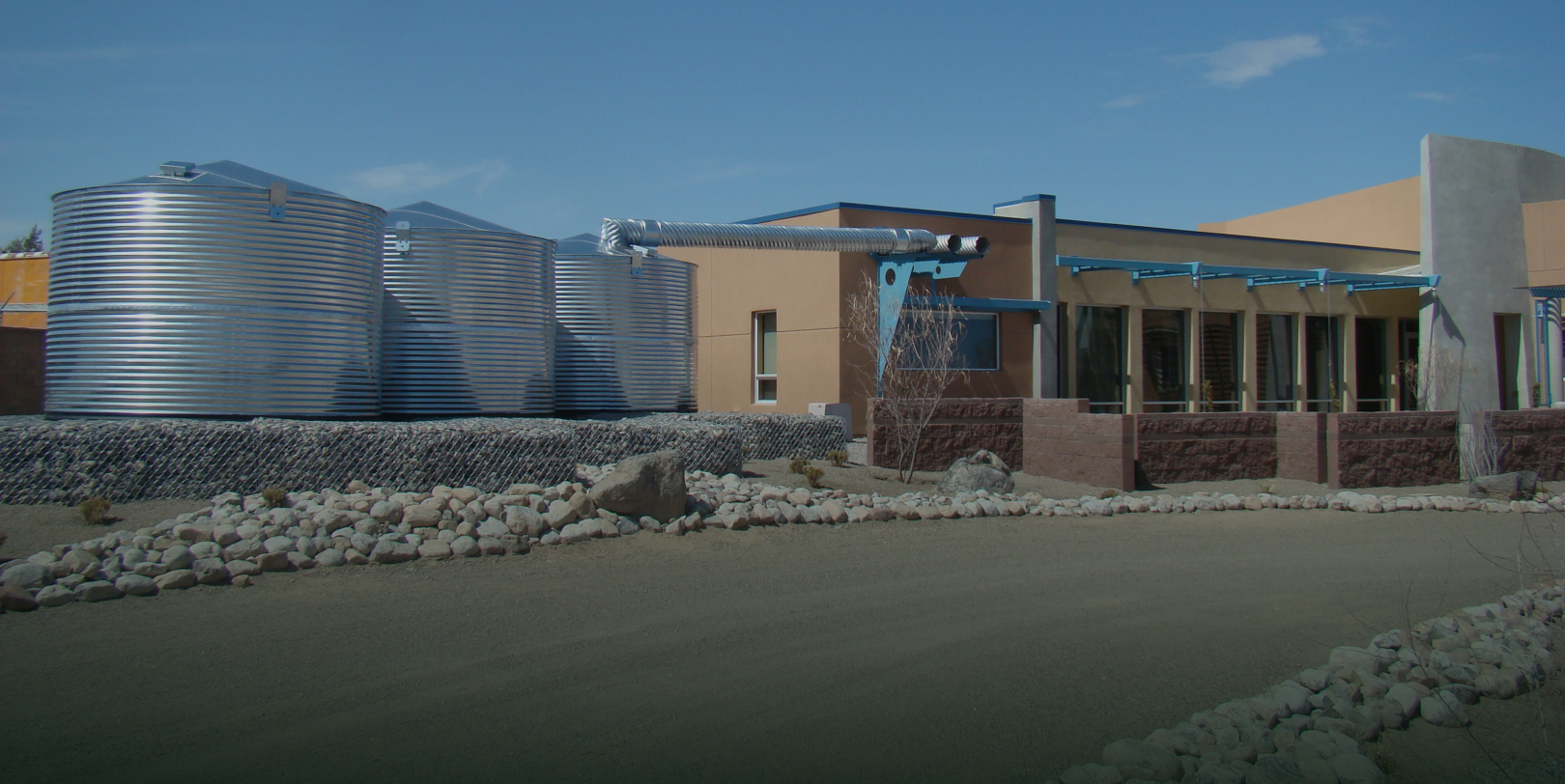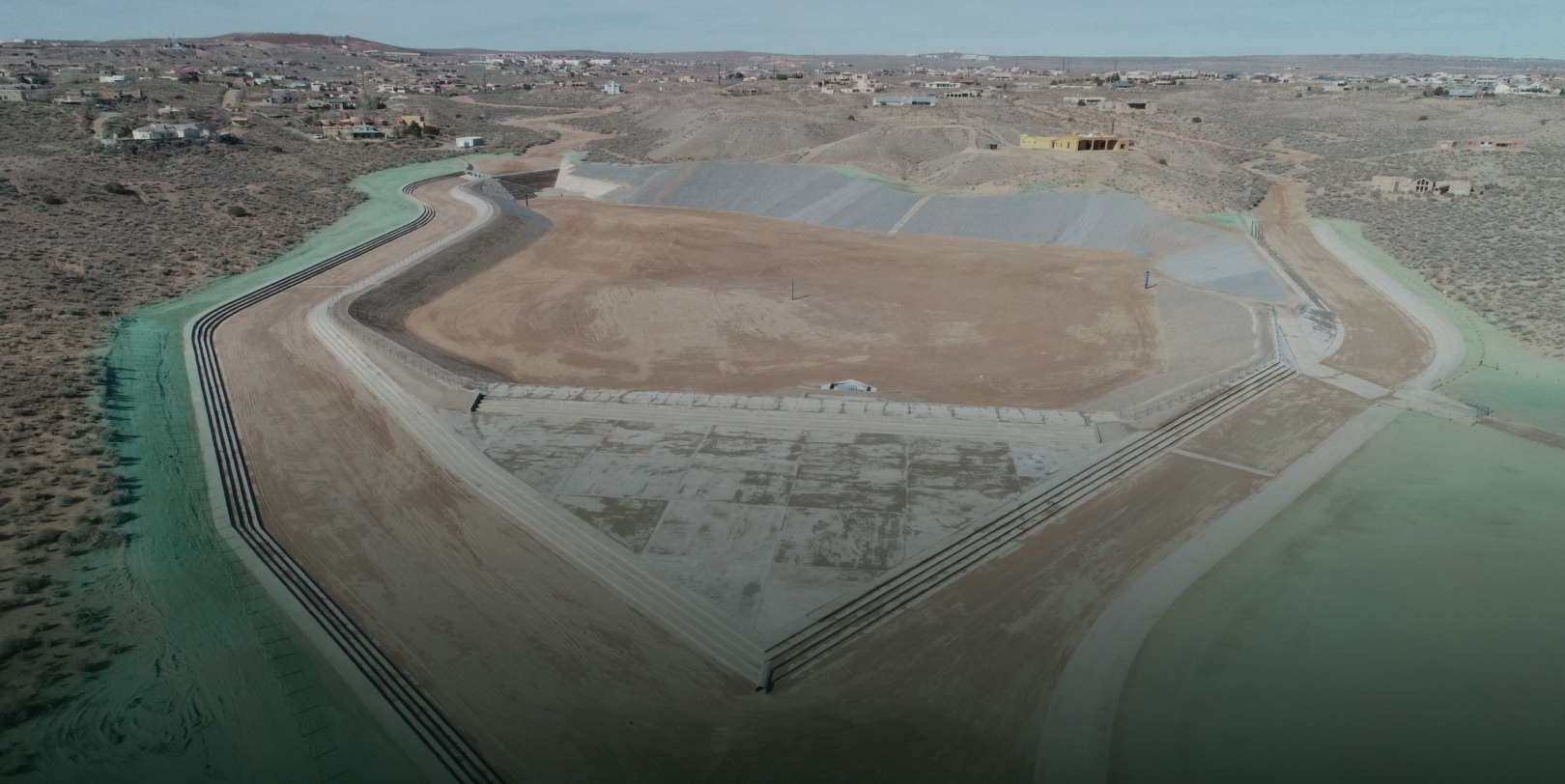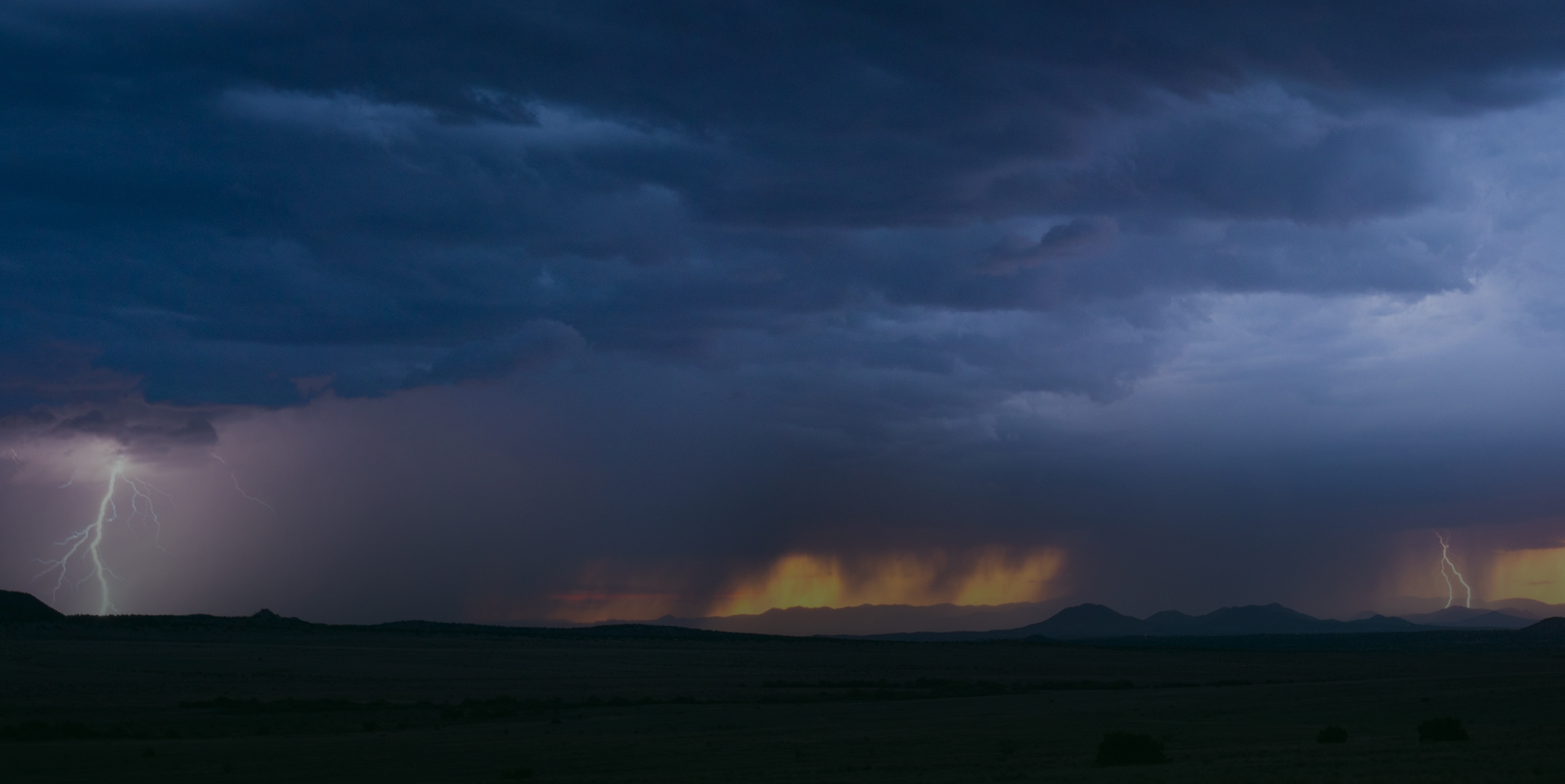 Established in 1990
Protect. Mitigate. Educate.
Southern Sandoval County Arroyo Flood Control Authority (SSCAFCA) is an independent corporate political body with an elected board entrusted with flood and storm water control.
Recent Posts
News & Announcements
Thank You Southern Sandoval County Voters for approving General obligation Flood Control Bonds in principal amount not exceeding #30,000,000 for the extension, betterment, alteration, reconstruction, repair and other improvements within Southern Sandoval County, Rio Rancho, Bernalillo and Corrales.
Southern Sandoval County Arroyo Flood Control Authority (SSCAFCA) contributes new infiltration method to HEC-HMS On Monday, October 2, a new version of the HEC-HMS model was released including an infiltration method developed at SSCAFCA by Dr. Gerhard Schoener. This was a collaboration between the US Army Corps of Engineers (USACE) Albuquerque District, the USACE Hydrologic Engineering Center
Stallion Channel Access Project Groundbreaking October 24, 2023 @ 10:00 am
Our Mission
Protect citizens and property by implementing proven flood control solutions that:
Manage our watersheds prudently for future generations
Enhance the quality of life
Create the most appealing multi-use facilities
Set an example of quality, itegrity, leadership, and professionalism
Educate the public concerning flood hazards
Administer public funds prudently
Education & Outreach
SSCAFCA is dedicated to educating students, adults and the Southern Sandoval County community as a whole on the issues of flood control, erosion control, and watershed and stormwater management.
Watershed
Watershed Management Plans offer the opportunity to develop an inclusive approach to support flood protection, quality of life issues and environmentally sustainable development - using the watershed as a holistic planning framework.
Erosion Control
In the desert, we have highly erodible soils.  At SSCAFCA, we encourage all property owners to implement erosion control measures to ensure the stability of their property.
Facilities
At SSCAFCA we create the most appealing multi-use facilities, setting an example of quality and environmental awareness.