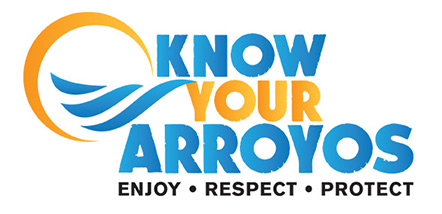 Download and Play the Arroyo Safety Game!
Here's a fun game to download and play! Stay away from the moving water and move to higher ground to advance!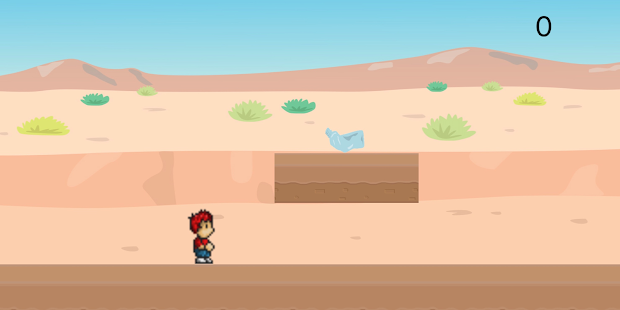 Walkin' In Arroyos Rap Video
We worked with Girl Scout Troop 10292 to develop a video to reach middle-school age kids. It's a catchy "rap" with lyrics designed to remind kids how to stay safe while having fun in and around our arroyos. Enjoy!
---
Have Fun Be Safe Arroyo Safety Video
Rio Rancho High School's Tree Stewards worked hard to develop a message for their peers about how to stay safe in and around arroyos, especially during the rainy season.
---
Arroyo Safety Video for Kids
---
Arroyo Safety Activity Book for Kids
---
Respect Arroyos Video for Kids
---
Download Our Arroyo Safety Brochures
---
Download Our Lateral Erosion Envelope guide