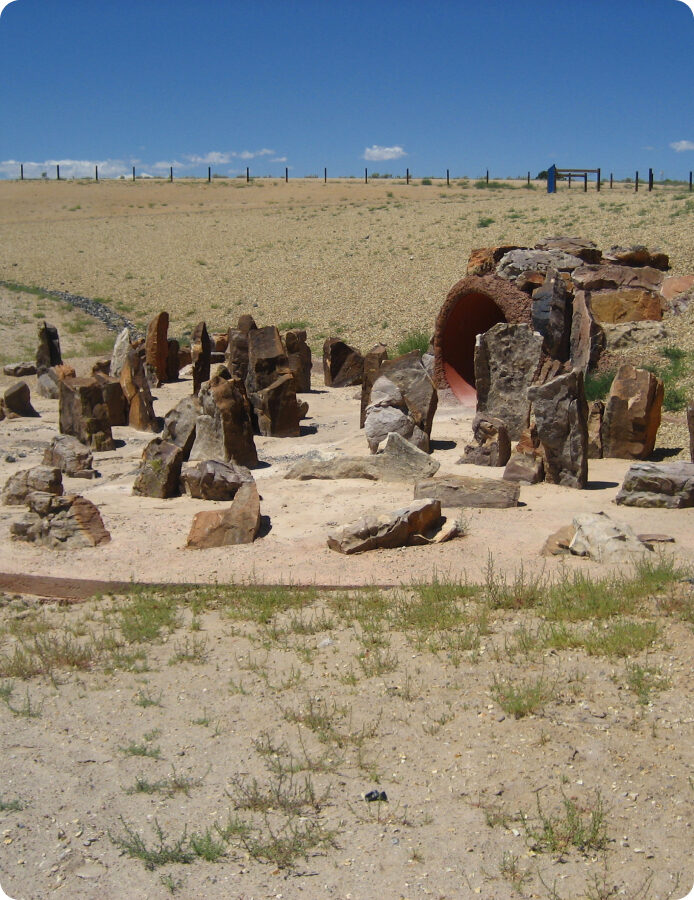 Our Plan
The spirit of the Plan weaves its way through every decision made by the SSCAFCA Board of Directors.
Quality of Life is more than bike and walking paths, trails and ball fields. It's also unselfishly working in cooperation with other public and private agencies, sharing designs, planning and funding of projects, as partners in progress. Everyone wins as we work together, keeping our standards high and our goals unified.
Right now, as decisions are made with regard to development, we have our only chance to do this right. Our cooperative legacy with other agencies is bringing quality to life in southern Sandoval County.
Harmony In Life
That is what we are all looking for –Harmony with nature, harmony with family, and harmony with our neighbors. Watershed parks can create a harmonic balance between man and nature, and they provide additional recreation and natural benefits currently untapped in the New Mexico environment. SSCAFCA provides state of the art flood control within the arroyo system and promotes good will between the entities of Southern Sandoval County.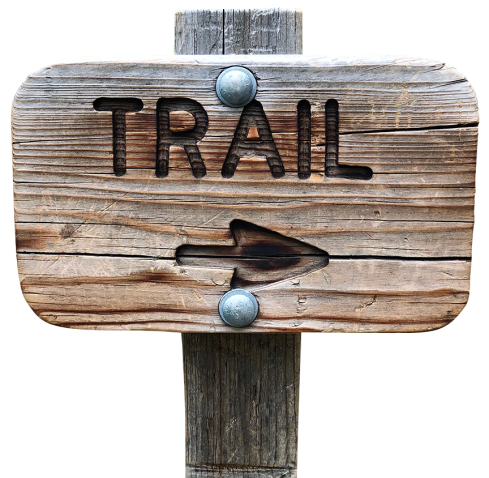 Quality of life Master Plan
On February 17, 2022, the SSCAFCA Board of Directors officially accepted and adopted the update to SSCAFCA's Quality of Life Master Plan. The original Quality of Life Master Plan was adopted by the Board of Directors in 2006 and laid out a vision for the public to utilize SSCAFCA's facilities for outdoor recreation. The 2022 update to the Quality of Life Master Plan identifies short and long-term quality of life projects that may be undertaken by SSCAFCA or other cooperating entities or organizations.
A copy of SSCAFCA's Quality of Life Master Plan Update can be viewed here:
MAINTENANCE ACCESS & TRAILS MASTER PLAN
SSCAFCA completed the Maintenance Access & Trails Master Plan in June 2018.
SSCAFCA has developed this Maintenance Access and Trails Master Plan (Master Plan) to provide guidance and facilitate interagency cooperation on the development and management of off-street trails within storm water facilities and arroyo channels.
This Master Plan presents a long‐term vision of a comprehensive trails network that utilizes mostly SSCAFCA drainage right‐of‐way (ROW) to provide safe and convenient access and maintenance for the widest range of users of varying interests and abilities to community, transportation, and recreational facilities.
Maintenance Access & Trails Master Plan (PDF)
Links