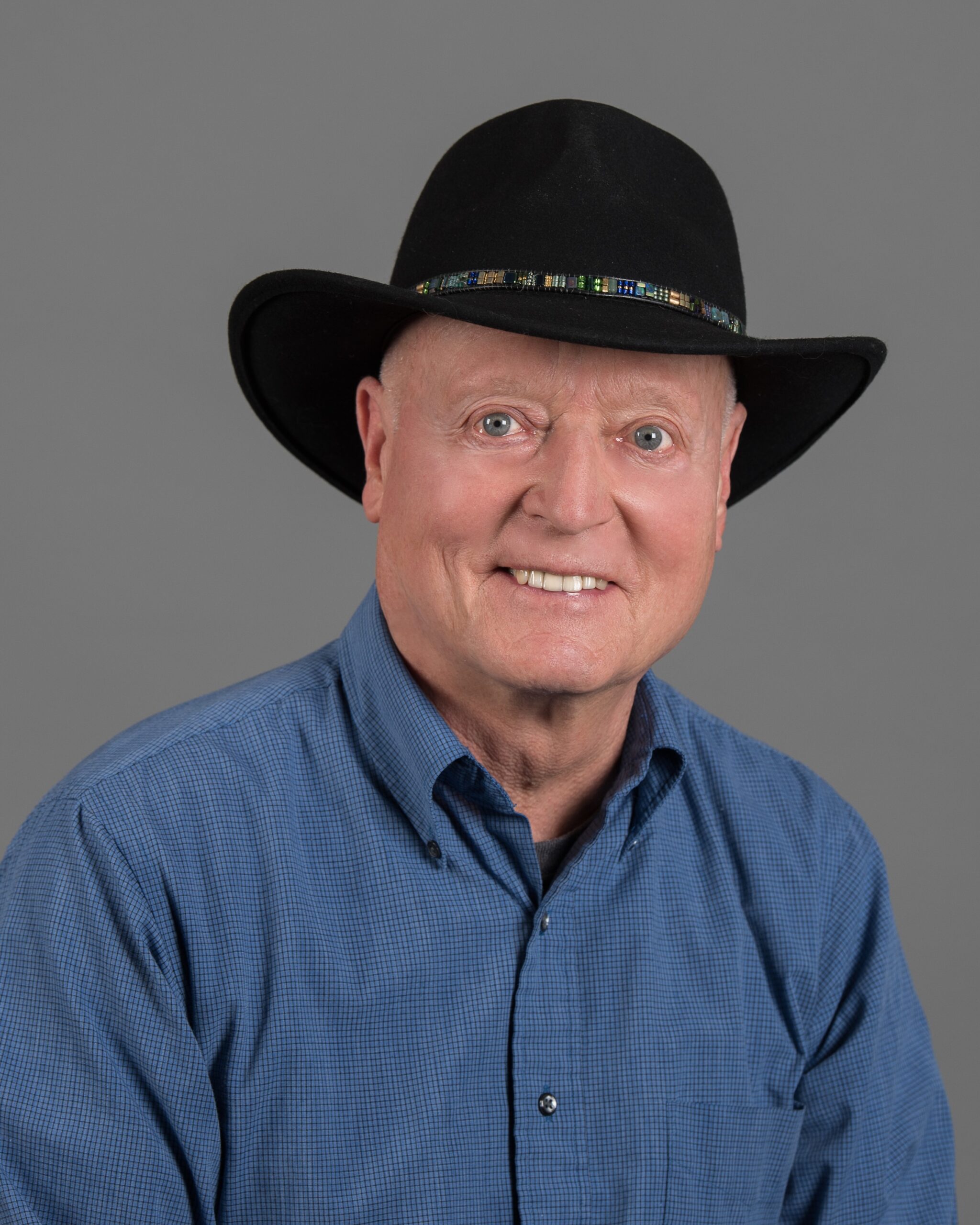 Ron was appointed to the SSCAFCA Board of Directors in January 2021, after retiring from a 30-year career working for a French Multinational, St. Gobain. He and his wife Jane moved to Bernalillo, NM and currently resides within the SSCAFCA jurisdiction.
Deciding to give back to his community, Ron found volunteering to be rewarding. To this end he has served as a board member and president of the HOA where he lives. He has also volunteered at Sandoval Regional Medical Center, NM Philharmonic, National Hispanic Cultural Center, Quintessence Choral Group and tutored in the Bernalillo school system.
Ron's engineering degrees and experience will provide an additional resource to the SSCAFCA organization in conducting the business of flood control, watershed management, conservation, public education, and seamless integration with adjunct governmental agencies.